How ChatGPT Helps Businesses in 2023?
ChatGPT has now gained the reputation of helping everyone. Those who own businesses often wonder whether this OpenAI tool is helpful for them too or not. The good news is- it does facilitate people to run successful businesses.
So, how ChatGPT helps businesses?
ChatGPT assist businesses by helping owners generate leads, manage customer support, write marketing copies, and do data analysis. Furthermore, this tool also answers queries about different businesses at individual and group levels too.
Continue reading to know all about how ChatGPT has changed the way people used to do business.
How is ChatGPT Helpful for Business?
ChatGPT helps businesses grow by collecting important data, making reports, and writing engaging campaigns. This allows the authority to make better plans, which helps the businesses succeed in the longer run. You can also use it to professionally answer business-related queries and complaints.
Easy Data Collection
ChatGPT can provide valued perceptions and analysis about customer behavior and preferences. Just type what you want to know, and this tool will bring the data to your screen. You can use the information to devise better plans for the company's future.
ChatGPT can assist in increasing the sales and revenue of startups by giving them ideas about which new products they can include. If you also have started a new business, this tool will give you new ideas about which new markets you can enter.
Gives You Product Suggestions
Furthermore, ChatGPT can also write product descriptions too. Whether you need them in English or any other language, this tool can do it within a minute.
We all know that a good product description builds a reputation. So, use it to help your business become credible.
Increase the Efficiency
ChatGPT can increase the efficiency of the business by saving time. Just type in your query or data you want to know, and it will show the answer on your screen within seconds. So, employers can work on other productive things instead of just searching for the data.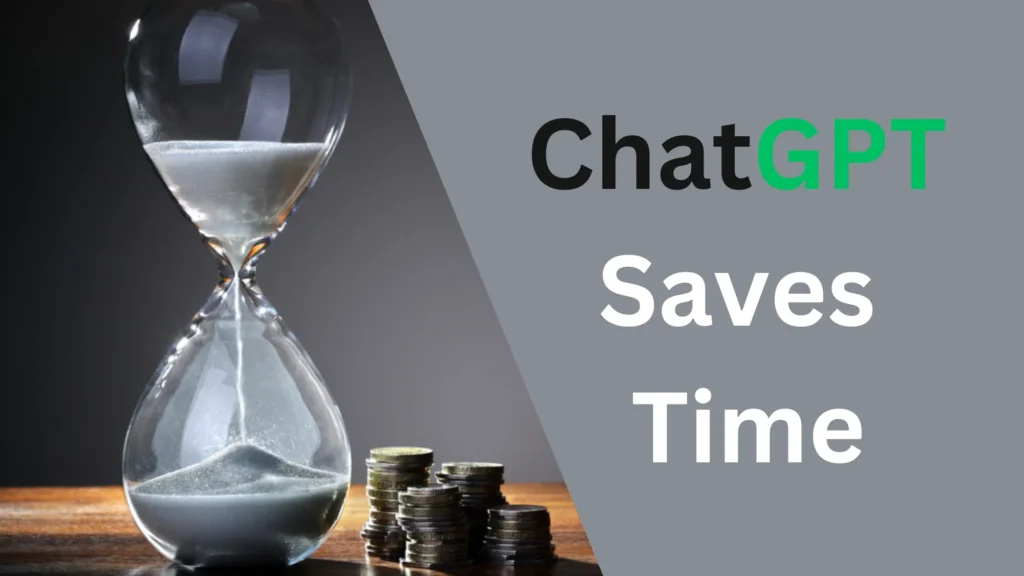 Assists in Providing Excellent Customer Service
ChatGPT can aid businesses by helping them provide customer support service. It is pretty common for a business to encounter problems while offering services. When this happens, the customer care department receives a tone of questions and complaints. If a company doesn't handle them well, it hurts its reputation.
Thankfully, businesses can now use ChatGPT to generate answers to complaints. Just type in the complaint and ask it to generate a positive response. ChatGPT will give you how to respond professionally in no time.
Lead Generation
ChatGPT can help you in generating leads. A business needs a new pool of customers to become successful. But choosing which person can be a potential customer is tough.
ChatGPT can aid you in joining new users with its data analysis. This tool can assist your sales team in prioritizing their outreach efforts, which in turn helps you close more deals.
With ChatGPT, you can do the following:
Referrals writing
Gather trusted information
Sound Professional
Network Online
Creation of Content
ChatGPT helps generate high-quality content, which you can use to let people know what your company is about. Marketers know how important it is to raise brand awareness. Therefore, use ChatGPT to improve the efficiency of your marketing efforts. In no time, you realize using this tool was a good idea.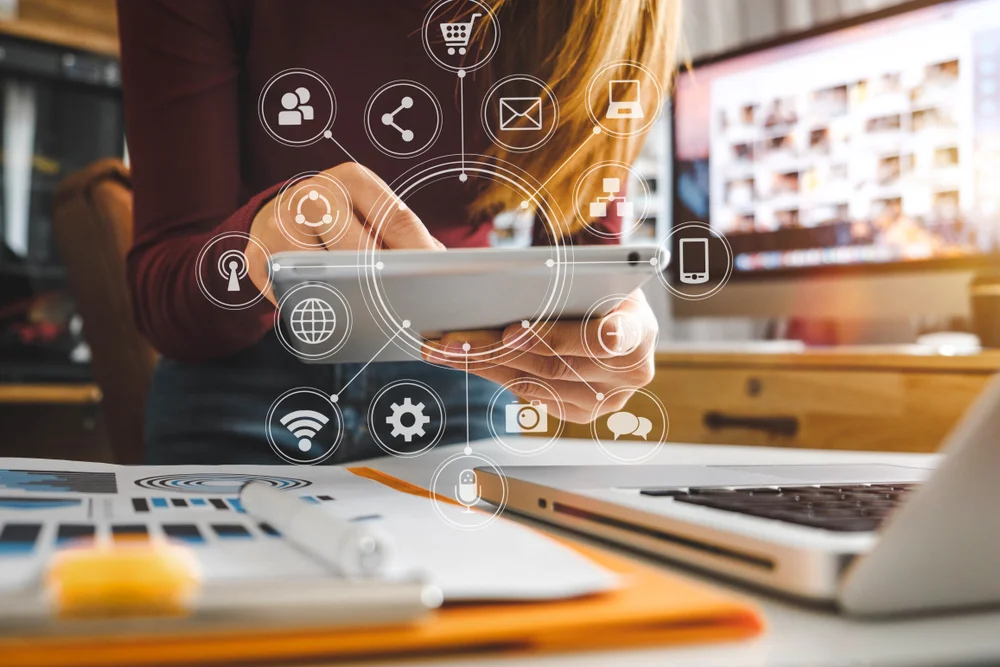 Furthermore, ChatGPT is also helpful for social media/online businesses. It can assist you in understanding current trends in your industry and writing a sales pitch or piece according to them.
You May Also Like: The Best Hemingway Alternatives for Writing Mistake-Free
It can also help you to come up with creative ideas for your publications. If you use videos for promotions, ChatGPT can make scripts for you too.
Research and Development
ChatGPT can assist businesses in their research and development departments. It provides the appropriate information and perceptions to help teams develop new products, services, and strategies. It can give you an analysis of your competitor's products and services as well. You can then easily draw a plan to upgrade your product or services and outdo your competition.
How Does ChatGPT Work?
ChatGPT working is simple- you enter a query, and it uses advanced AI to give you the answer or solution. If you have a premium version, it is a lot faster and provides the best value. The free version is also good, but it may get slow during peak hours.
Conclusion
ChatGPT is a powerful AI technology that has taken the world by storm because it has answers to every question. People related to any field are now using it to do their jobs/tasks. But it has been found to be really beneficial for all businesses.
So, how ChatGPT helps businesses?
Businesses can get help from ChatGPT in gathering relevant data and writing sales copies. Furthermore, it is also useful in creating awareness about brands, which can increase the chances of lead generation. Not only this, but you can also save valuable time using this tool. You can then spend this time doing other productive things.
So, if you haven't used ChatGPT to run a business, I say you try it and see how well it works out for you.
Also Read: Use these Best LinkedIn Alternatives And Make Your Life Easy