ASUS vs HP: Which Has Better Laptops? Let's Find Out
ASUS and HP are two popular brands that manufacture top-quality laptops. That is why a lot of people get confused about which one to buy. 
In this article, we are doing ASUS vs HP in detail. 
You will learn their features, best qualities, disadvantages, and much more.
So, continue reading. 
ASUS Laptops
ASUS is a Taiwanese computing company founded in 1989. They provide stylish and durable laptops with features like a fingerprint reader, full HD screen, USB Type-C connections, backlit keyboards, and thunderbolt connectivity. They are also famous for their smart and sleek design and good-quality hardware. 
Pros
ASUS laptops are equipped with top-quality processors.
Innovative features are included, like touch screens.
The ASUS laptops are affordable compared to some other manufacturers, such as MacBook.
It has long battery life and allows you to do your work all day.
Games run smoothly. 
Cons
The size is bigger than other laptops.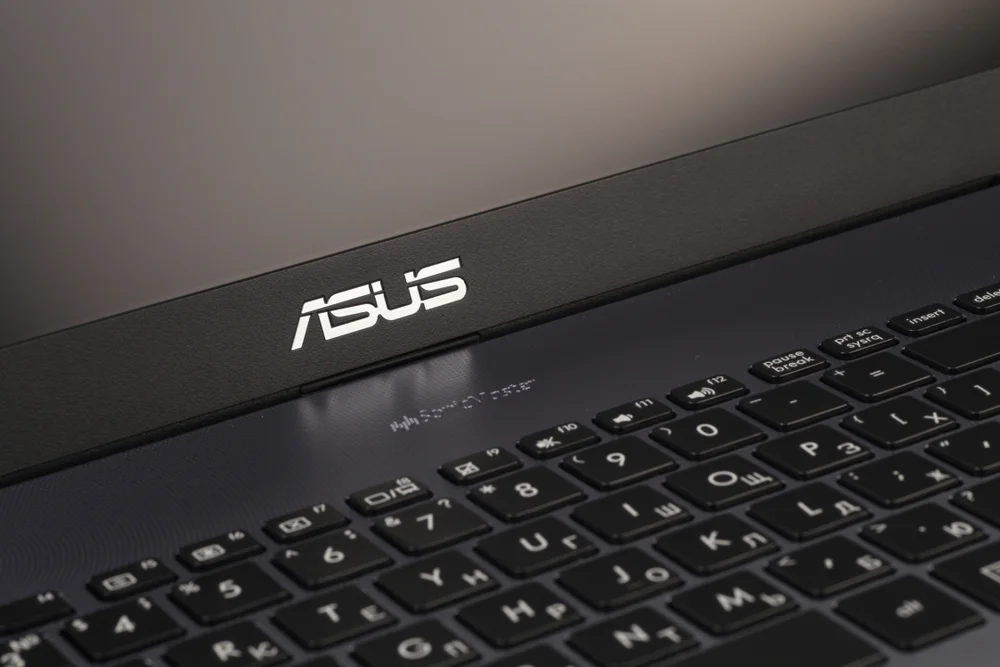 HP Laptops
HP is a product of a California-based corporation that is about 100 years old. With the advancement of technology, they manufactured more fashionable laptops with better performance. Now, they use AMD Ryzen and Intel Core iX types of processors to enhance their performance.   
Pros
Wide range of models available.
HP laptops are durable.
Their battery life is longer.
Their sleek design is best for both students and business work.
Their prices are reasonable.
Excellent customer support.
Cons
Heating is the main issue with HP laptops. 
The gaming experience is not very good.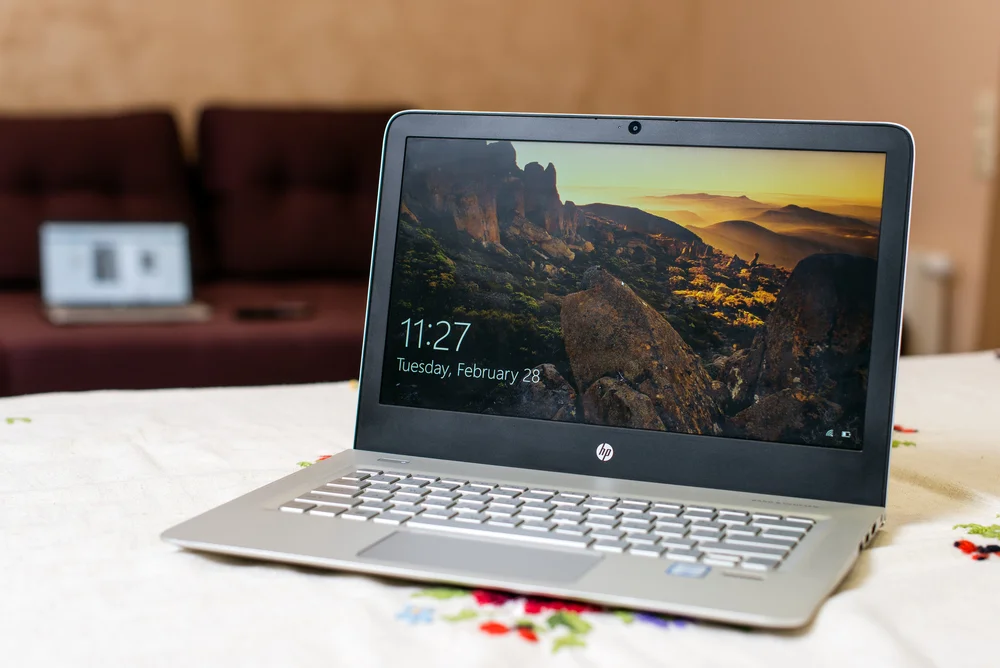 ASUS vs HP- A Comparison
Both ASUS and HP are good brands. When it comes to design and display, ASUS seems to have an edge. When it comes to durability and affordability, HP comes out as a winner. 
However, both are really impressive and offer a bunch of advantages.
Design
The design of ASUS laptops is quite elegant and simple. They look very sleek and shiny. Furthermore, they are available in a wide range of colors. Some also have a screen on their trackpad, while many have good RBG lighting.
HP laptops also look simple yet aesthetic. They are not different from ASUS in looks. They are also available in many colors, like silver, rounded, or matte black. 
Display and Screen
The screen of the ASUS laptop has a high-quality display. It shows bright colors and provides high resolution. So, if you love watching movies and tv series, then this laptop brand is for you.
The screen of the HP laptop is no less than that of the ASUS laptop. Depending on the price, the panels vary. Some HP laptops can even support 4K resolution. Furthermore, it has a good processor, which makes viewing more enjoyable.
Build and Durability
Most ASUS laptops are manufactured with magnesium-aluminum alloy bodies. That is why they are strong but light in weight. Furthermore, these materials are also the reason why ASUS laptops are durable and long-lasting.
The HP laptops are also made with metals. Their Spectre business laptops or top-class laptops are made of metal casings. Its other models are made up of plastic chassis. No matter what, these laptops are compact and can stay in good shape for years. 
Hardware Specifications
ASUS provides good specifications for all its laptops and its mid-range laptops. They use Nvidia GeForce graphics cards and Intel processors that enhance their performance. In newer models, they are also using vapor cooling chambers. Furthermore, new models are also better because they have Intel i9 processor, good battery life, LED displays, and Sonic Master audio.
HP also has amazing specifications. They offer a 4K display, processor of the latest generation of i7 or i9, high-end SSDs, touch display, and stylus pens, which provide excellent performance. They also have good battery life.
Gaming
ASUS laptops are very good and powerful for gaming as they have high performance due to their processor. Its ROG series is considered best for playing games as they are specially designed for gamers. They offer good graphics, FPS, and gaming hardware features. 
The HP laptops are good for general usage. They are best for students and businessmen. I recommend you not use them to play games because these laptops can heat up quickly. When they do, they will become slow.
In 2013 HP introduced its gaming series of laptops named HP OMEN, which has the latest technology. But the series has not become popular in the gaming community. 
Battery and Charging
Both ASUS and HP laptops have long battery life. Their charging speed is fast too, which saves you some bucks on electricity. However, the ASUS battery feature is slightly better than the HP laptops. It is because they can run for a few hours and can get charged more quickly. 
Price
The price of the ASUS and HP laptops varies depending on the model and specs they offer. But generally, the ASUS laptop is more expensive as compared to the HP laptops.
Customer Support
These brands try their best to provide good customer support. Their representatives are quick in response and are always helpful.
To get in touch with ASUS, you can go to the official website and select your region. Then, you will see the contact details. 
To get in touch with HP, you can:
Call 800-565-9917
Call 800-407-4005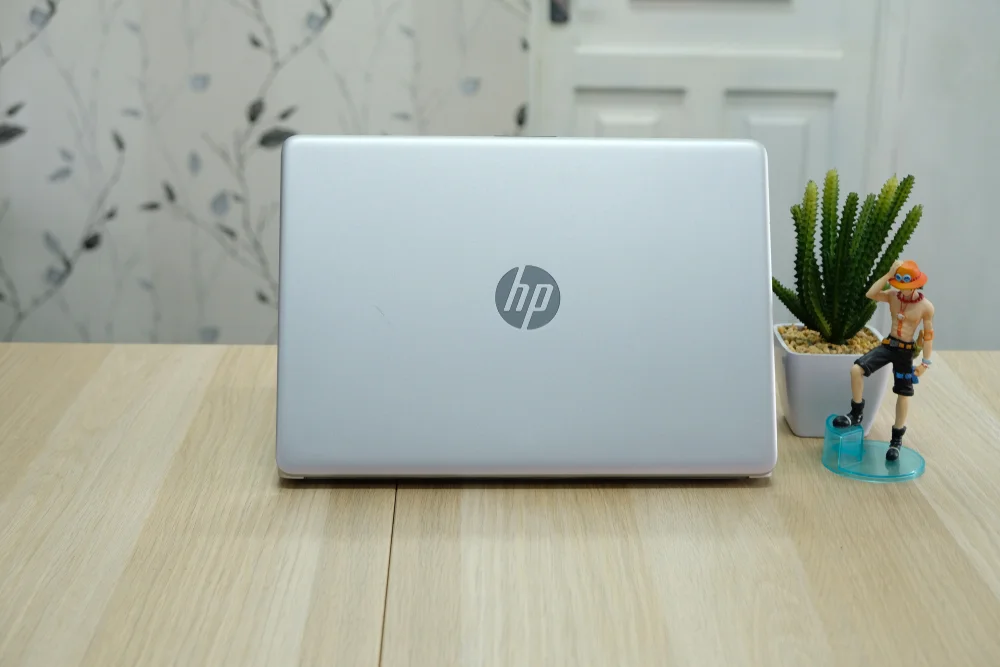 ASUS vs HP- Table of Comparison
| | | |
| --- | --- | --- |
| Manufacturer | ASUS | HP |
| Performance | The performance of ASUS is good with its affordable high-end laptops. | The performance of inexpensive HP laptops is better than ASUS. |
| Versatility | The ASUS laptops are more versatile than HP. | HP laptops are good but not too versatile. |
| Design | Known for sleek and modern designs. | Not as focused as ASUS. |
| Tech Support | ASUS takes some time to respond, which means they are not as good as HP in terms of technical support. | HP is better than ASUS in technical support as they have a fast website and technicians. |
| Game | ASUS is perfect for gamers. | HP laptops are not ideal for gaming. |
| Price | ASUS is generally more expensive than HP. | HP is more affordable than ASUS. |
It is now clear that both ASUS and HP laptops have their advantages and disadvantages. Which one to buy depends on your own preference. If you want to play video games and have a wide budget, we suggest you go for ASUS laptops.
If you just want to do routine work, then HP is best for you. 
To help you make a decision, we have shortlisted the best models of both ASUS and HP laptops. 
See More: Reasons why Laptops Vibrate and What Can You Do.
Best ASUS Laptops
 Following are the top ASUS laptops, which we have selected by analyzing the features and customer reviews.    
ASUS Flagship TUF
Key specifications of ASUS Flagship TUF are:
Screen: 144Hz of Display
Processor: AMD Ryzen 5 5600H
RAM: DDR4 32GB
ROM: 1TB SSD 
Graphic card: GeForce GTX 1650.
ASUS TUF Dash
Key specifications of ASUS TUF Dash are:
Display: A cheaper 144Hz IPS Display
Processor: Core i7 
RAM: 8GB DDR4 
Hard: SSD 512GB.
Graphic card: GeForce RTX 3050 Ti
ASUS ZenBook Pro Duo (12th Gen)
Key ASUS Zenbook Pro Du features are:
Display: 15.6″ 4K Touch Display
Processor: Intel Core i7 processor.
RAM: 16GB RAM
Hard: 1TB SSD
Graphic card: GeForce RTX 3060.
Best HP laptops
The top three HP laptops we have shortlisted for you are:
HP Envy 13
The top specifications of HP Envy 13 are:
Display: 13.3 inches Full HD.
Processor: Intel Core i7 processor.
RAM: 16GB DDR4.
Hard: 1TB SSD.
HP EliteBook 840 G8
The best HP EliteBook 840 G8 features are:
Screen: 14 inches of FHD Display
Processor: Intel Core i5 processor.
RAM: 16 GB of RAM
Hard: 1TB SSD
HP Spectre x360 14
The top-most HP Spectre X360 14 specifications are:
Screen: Display is 13.3-inch HD.
Processor: Intel Core i7 processor.
RAM:16 GB
SSD: 512GB SSD.
Buy any one of them and have a great experience.
You May Also Like: How to Charge a Laptop Without a Charger?