5 Best Telegram Alternatives (Tried And Tested)
Telegram has emerged as a competitor to all other big communication apps because of its features like private chats, supergroups, custom themes, and the capacity to share up to 1.5 GB of files.
Yet, like all other apps, it has its challenges.
Fortunately, there is no shortage of messaging apps, and you can use lots of different ones other than Telegram.
Let's look at some of the best Telegram alternatives and find out which is best for you.
Best Telegram Alternatives- Know What They Are
The best Telegram alternatives are Signal, Viber, Discord, Facebook Messenger, and WhatsApp. Each of them has an elegant interface and is full of features. However, they all have some pros and cons, which you should know before deciding which one to use.
Signal
Signal is a free messaging application that is created by Open Whisper Systems. Many have termed it the best Telegram and WhatsApp alternative because of all the features users can enjoy.
The signal app allows you to interact with your contacts secretly. End-to-end encryption is present in this app to guarantee the privacy of your messages.
Due to Signal's emphasis on anonymity, many well-known figures also recommend it over other instant messaging services.
| | |
| --- | --- |
| Pros | Cons |
| Completely open-source and free | At times, you can experience lag. |
| Innovative end-to-end encryption | It needs your phone number to work |
| Texting immediately | Cannot work with google services |
| Option for voice and video calling | The server of the signal app is in the US. |
| Share files, images, and videos. | |
Viber
If you want to use a user-friendly app with various communication options, then Viber is for you. You can form groups, record & send video or audio messages, conduct free calls to anybody, and express yourself using GIFs, stickers, etc.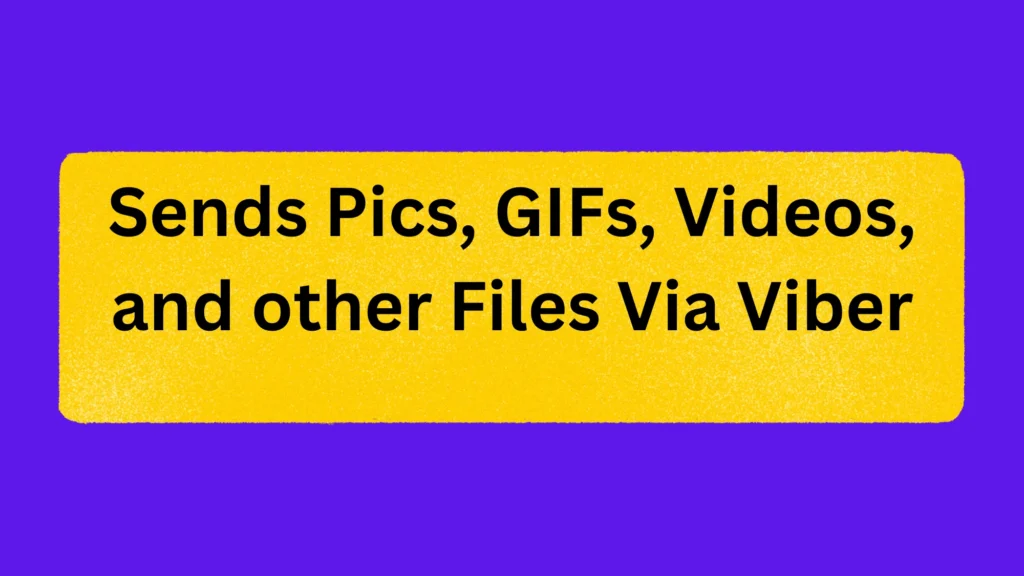 Furthermore, you can also share photos and movies with any of your connections using this app.
Viber also gives users the option to call those who are not Viber users but at a cost. Moreover, up to five individuals can participate in a group video call, and up to 250 people can chat in a group chat in more recent versions.
| | |
| --- | --- |
| Pros | Cons |
| Voice technology is pretty impressive. | This app server avoids paying US taxes, so it's illegal in the US. |
| Can transfer calls from a phone to a laptop. | It is not an open source and is proprietary. |
| Texting, phoning, and call transfer are all possible with the Viber desktop app. | You will have to log in to the Web to send messages. |
| This app is totally free. | |
| End-to-end encryption is there. | |
Discord
Discord is a forum-builder that includes a variety of live-streaming options. It was designed for gamers to talk about the games they enjoy and to demonstrate their talents. Now, you can build a community, talk with anyone, and establish channels.
Today, its online forum allows for member role customization and two-way messaging between users.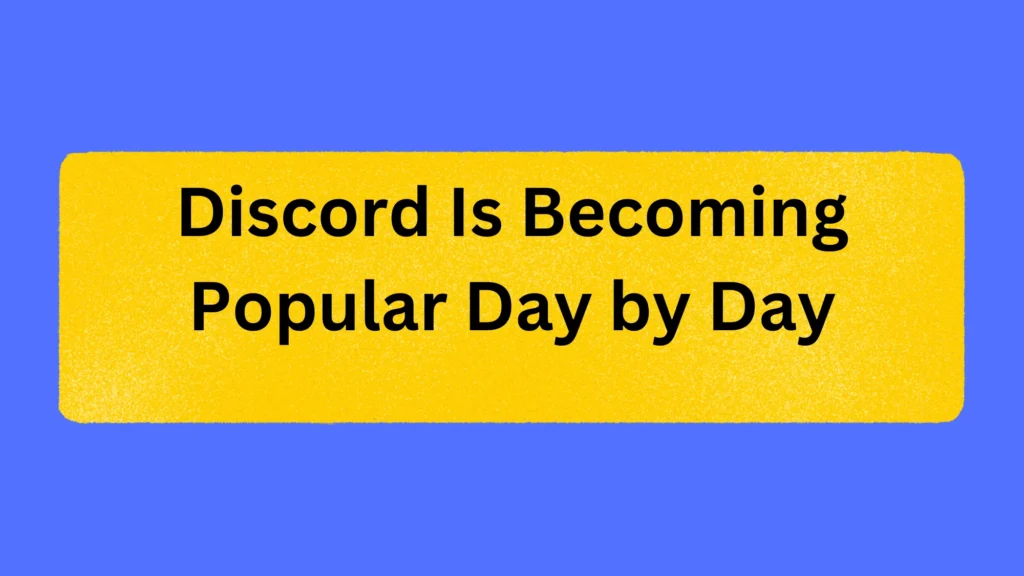 Moreover, Discord has several monetization services, but in order to sell plans, you must apply to them, and not everyone is accepted.
| | |
| --- | --- |
| Pros | Cons |
| It has an incredibly appealing and clear UI design that Slack made popular. | Discord has no self-hosting available. |
| Caters unlimited number of users. | Certain features are disabled and only accessible with a "Nitro" membership. |
| Because of its simple setup, you can easily invite friends to join. | |
| People can join using the web client without having to register or download an application. | |
| A dark theme is also available. | |
Facebook Messenger
Messenger is a popular messaging app with a user base of approximately 1.3 billion people. According to Statista, this app has been downloaded more than 337 million times in 2022. In 2023, the numbers are expected to grow more.
Like its rivals, this app supports both individual and group chat as well as crystal-clear phone and video conferencing.
Messenger has everything. You can find the following:
In-app access to games
GIFs
Location sharing
Sending voice notes
Audio calls
Video calls, and much more.
Furthermore, users can link their debit cards so that they can make payments easily to friends and family.
| | |
| --- | --- |
| Pros | Cons |
| Easy to use. | Chats are not encrypted, so the secret chats option must be enabled. |
| Can make groups easily. | |
| The messages are more visible than emails. | |
| Free to use | |
| More than 2 billion downloads | |
WhatsApp
WhatsApp is the most popular chatting app, with more than 2 billion downloads. It has a separate version for doing Business. It's called WhatsApp Business.
But if you are looking to just chat and have fun, then the simple WhatsApp is for you.
You may make phone and video conversations, as well as one-on-one and group chats with up to 256 participants, using the free chat software.
You can also post statuses on WhatsApp. You can also even hide people from viewing them or choose a selective group of people to see them. If you don't want to message/call anyone, you can easily block them too.
Moreover, users can back up talks on Google Drive and iCloud easily. Furthermore, they can also share media and format text on different platforms too.
| | |
| --- | --- |
| Pros | Cons |
| Absolutely free to use | Needs internet connection |
| Video and voice call options are available | Users have to save contact first  |
| You can share files and photos | |
| Encryption from end to end ensures privacy. | |
| The web version is also available. | |
Conclusion
All in all, if you are looking for the best telegram alternatives, you should first consider what you require from the platform before selecting a chat app. 
In this article, I listed the top five ones that you can use without any worry. 
To make a decision, you should read the pros and cons again in detail and then decide which messaging app suits you the most. 
Also Read: Best LinkedIn alternatives You Should Try.