Best ways to Earn 5000$ Per Month as a Side Hustle (Tech Economics)
Got a 9-to-5 job and still not satisfied with how much you are earning? Well, it is understandable. Inflation has skyrocketed in recent times, and it is getting difficult for almost everyone to do everything they love on a low paycheck.
But luckily, there are some easy ways that you can follow as a side hustle and earn thousands of dollars every month. Don't worry; the top six ones I am suggesting here do not require a lot of investment. A little bit of your time in a day, and that's it. If you give 2-3 hours a day, you can easily earn 5000$ per month or even more.
Curious about what they are? Then stay till the end!
1. Dropshipping
Dropshipping is now becoming one of the most successful business models. The best part about it is that it requires zero or very little investment.
In this, you act as a middleman. You get orders from customers, outsource them to manufacturers and take your commission. You have to make some deals with wholesale retailers. Convey them about your business plan, and they will be more than happy to become your suppliers.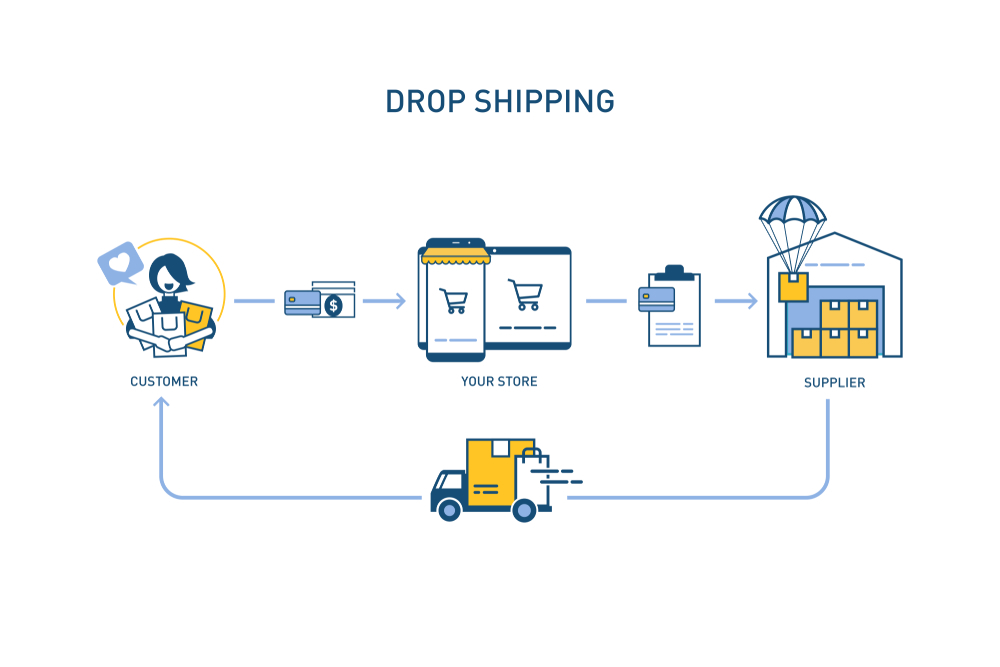 In dropshipping, you have to stay online to see if you got any orders, and then inform the suppliers about it. When you start earning handsome earnings, you can hire an assistant to handle these things and open another store selling where you then sell different things.
"It is never too late to start a dropshipping store. You just have to play smart and stay dedicated and you will be super successful in this business."

Sarah Crsip, a Dropshipping Expert
But where can you open a dropshipping store?
You can join Amazon, Walmart, eBay, Shopify, and other online business platforms for dropshipping. You can also build your own brand by following the dropshipping model.
2. Photography
If you are a photographer, then there is an easy way for you to get rich. You can click the perfect shots, upload them up for sale, and do your normal routine work. This will become a great source of passive income for you and you might also land bigger clients with this.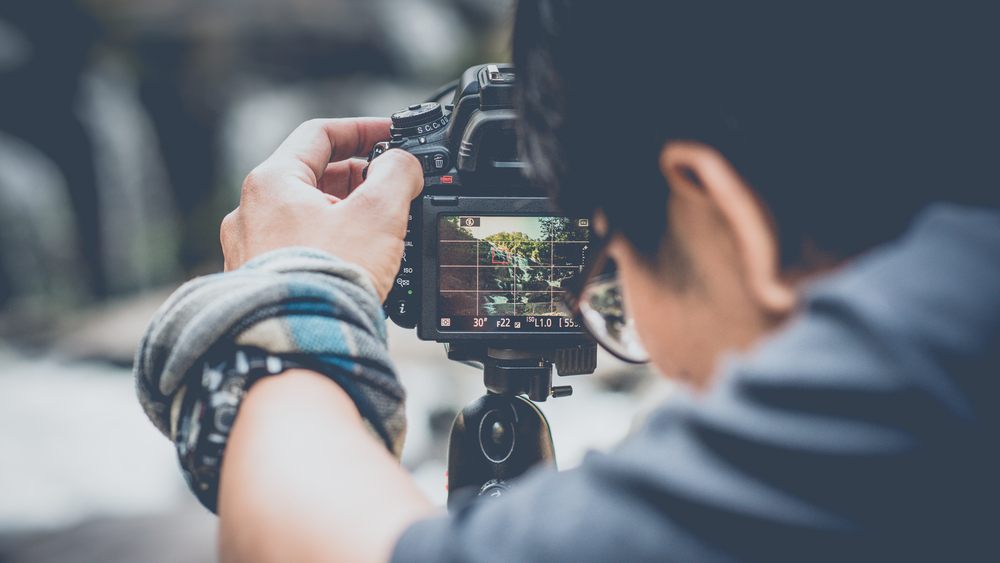 But which websites are the credible ones where you can upload your clicks?
Well, you can upload your best clicks on Unsplash, Shutterstock, BigStock, iStock, and many other websites that deal with pictures.
3. Starting a YouTube Channel
One of the easiest ways today to make money is by making a YouTube channel. If you think you have any hidden talent like singing, dancing, cooking, etc., you can make videos about it and then upload them on your YouTube channel. Believe me; there are millions of people who want to look at your content and become your fan. Once you fulfill monetization requirements- 4000 hours watch hours and 1000 subscribers, you will become eligible to earn money from YouTube.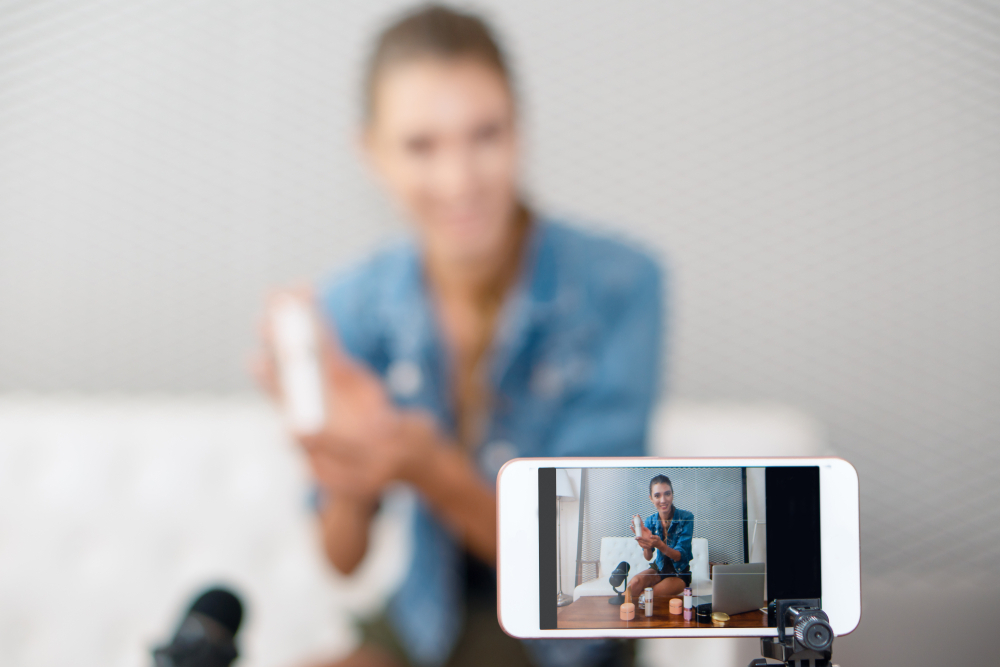 Other things you can do are make vlogs about traveling, your lifestyle, and anything unique. Furthermore, if you have mastered any craft, you can also teach it on YouTube and make thousands of dollars.
4. Blogging
Now, this method is for those who have a knack for writing or want to pursue a full-time career as an established writer. Blogging means writing about a thing in which you have an interest or are an expert.
Making a blog requires very little investment. A good quality one can be up and running for 250$ only. If you stay consistent and keep publishing top-quality content, then you will start earning from it in no time.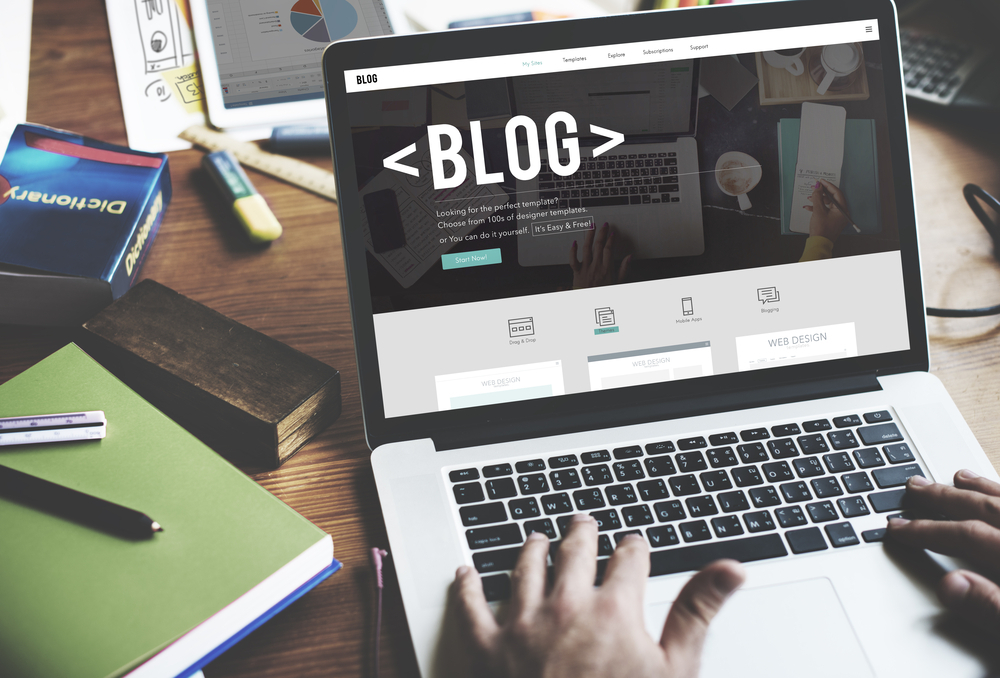 Generally, people follow two monetization processes when it comes to blogging:
Ad sense
Affiliate Program
Both of these programs can make you richer quickly and with very little effort. However, you have to give a few hours a day to keep yourself updated about the different things happening in the world of technology. Google keeps upgrading the Algorithm, policies keep on shifting, and new things are introduced in the market. Therefore, it is important you keep learning so that you don't leave behind.
5. Online Tutoring
If you are a teacher, then you can do online tutoring as your side hustle and earn a handsome income out of it. You can join online teaching programs (like Udemy) and start uploading lectures there.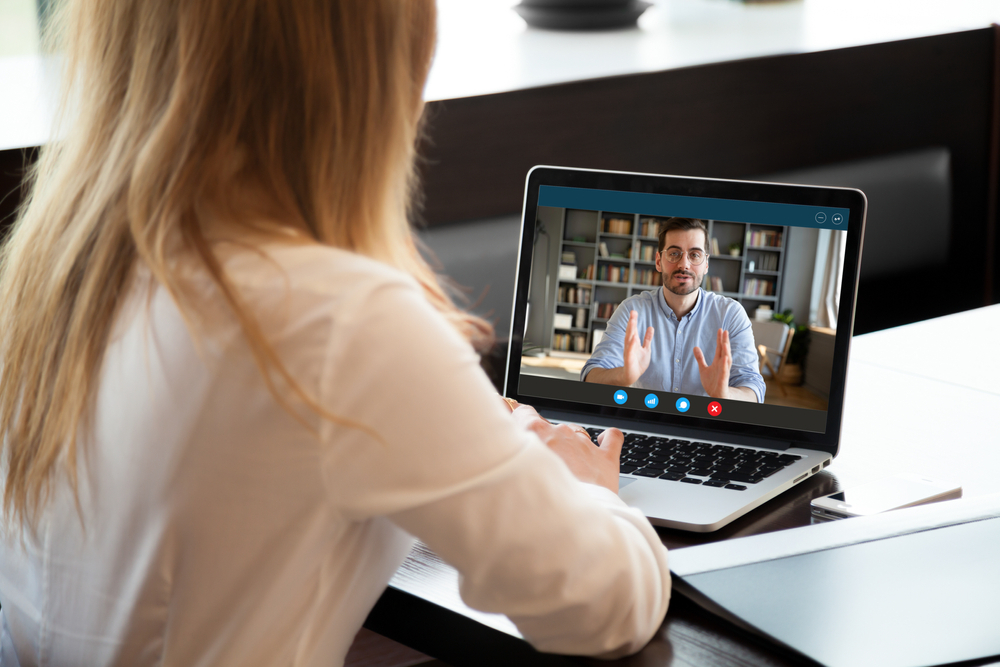 Similarly, you can also make your own website, upload your recorded lectures, and charge a reasonable income. It might take some time, but this will prove to be really profitable as online tutoring is the future. The pandemic has taught the world that they can survive when everything suits down. When the schools were closed, students shifted to online learning mode. Now, this method is getting more popular with each passing year.
So, you must try your luck there if you are a teacher.
6. CryptoCurrency & NFT
Well, some of you might be shocked to see this, but cryptocurrency is one of the easiest ways you can make money. Bitcoin and Ethereum have already made thousands of people millionaires, and more are expected to become in coming years.
Due to the recent hits cryptocurrency got, people started claiming that the future of cryptocurrency is dark. But that's not true. Experts are predicting that when the economic slowdown ends, crypto is expected to get a huge boost. Those who purchased the coins at a lower rate during the dip will make a whole lot of money when the prices rise again.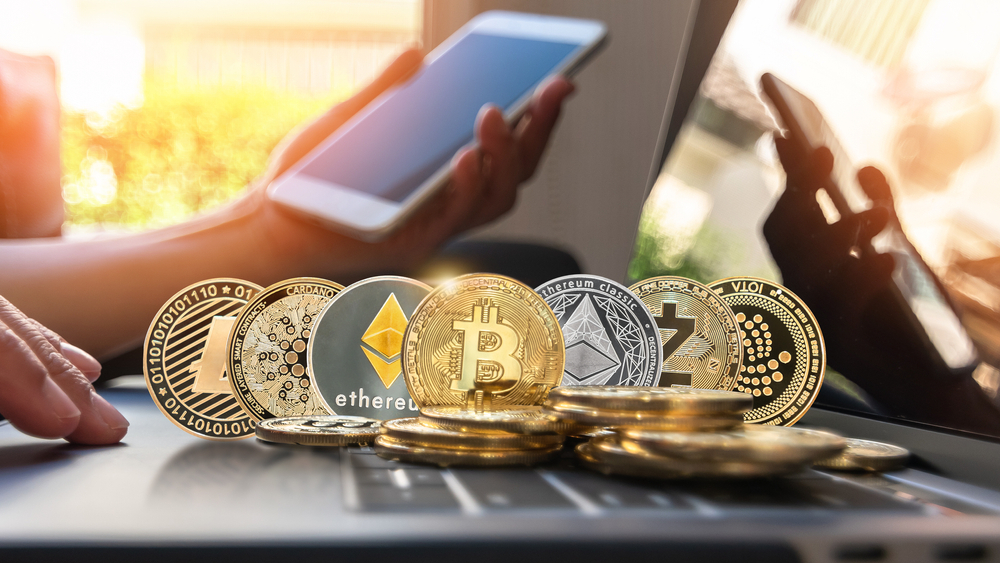 Similarly, NFT is a modern technology in which you buy and sell one-of-a-kind pieces. In this, people become owners of such things that are not commonly owned by many people. They can then sell these NFTs at a bigger profit and earn thousands of dollars at once.
Here's an example. Pak's The Merge NFT was sold for over 90 million dollars.
So, try to make one and hope they get a big bid.
Final Words
So, what are the best ways to earn 5000$ per month without putting much effort?
The top six methods are dropshipping, photography, youtube channels, blogging, online tutoring, and cryptocurrencies & NFT.
Choose the field according to your passion and start working on it every day. You will surely start earning a lot from them in no time.